Caring for You
We welcome Dr. Tristan Lue to our Team
Our goal is to make sure you leave with a smile on your face!
Give us a call. (845) 496-6622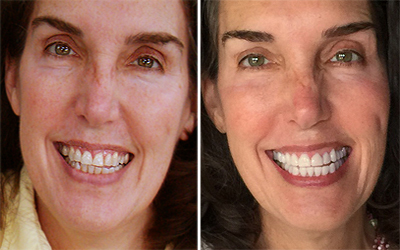 cosmetic proceedures
Have you always wanted a beautiful smile? In the above before/after, Dr. Nukk used computer imaging and on-site fabrication to create each veneer or crown, resulting in a natural-looking, bright new smile.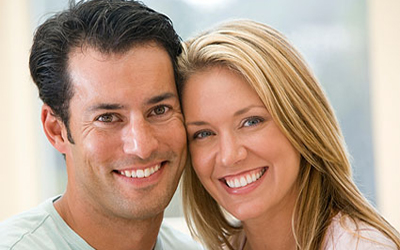 restoring your smile
We use composite fillings, inlays, onlays, crowns, and veneers to repair your damaged teeth. Many proceedures can be done in one visit with our Cerec restoration system.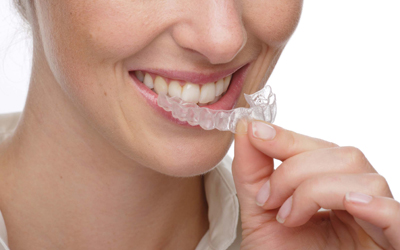 orthodontics - invisilign
Invisalign is the invisible way to beautiful, straight teeth, without braces. With Invisalign, you can smile more during treatment as well as after.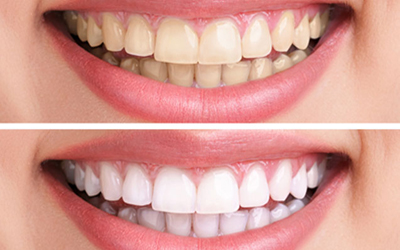 zoom! whitening
Zoom! is a fast, long-lasting dental whitening treatment shown to be safe and effective. Zoom! results are immediate, leaving you with a sparkling smile in one visit.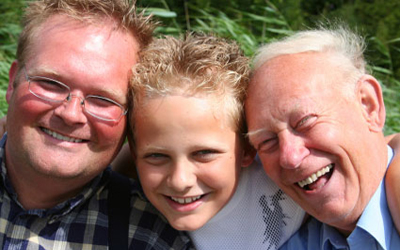 teeth cleaning
Teeth cleaning removes dental plaque from teeth to prevent cavities (dental caries), gingivitis, and periodontitis. It is an important part of a complete program of oral hygiene.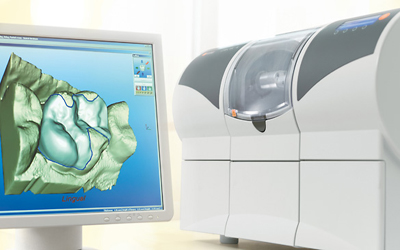 cerec restoration
With the Cerec restoration system, Dr. Nukk can fabricate permanent, all ceramic crowns, onlays, inlays or veneers in one visit! That means fewer injections, less drilling, and less time out of your hectic schedule for dental care.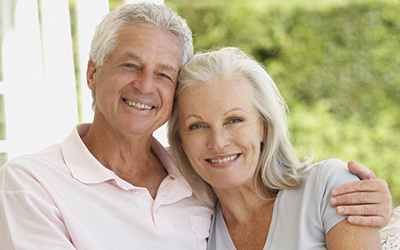 bridges, dentures, partials
A dental bridge bridges the gap between one or more missing teeth. Complete dentures replace all your top or bottom teeth. Partial dentures wrap around remaining teeth.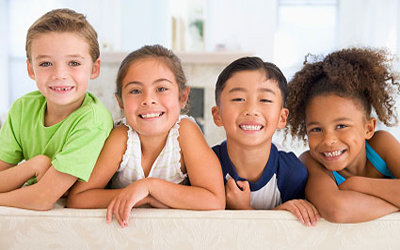 pediatric dentistry
Children should have their first dental visit within six months after the presence of the first tooth or by their first birthday. We offer space maintainers and floride treatments for a healthy start.
oral surgery
When dental pain occurs, sometimes the only way to alieviate the discomfort is with a root canal. If teeth are decayed beyond repair or impacted, an extraction may be in order.
Our Team
A dental practice is only as strong as the team behind it.
Meet our team and find out why we care so much about what we do.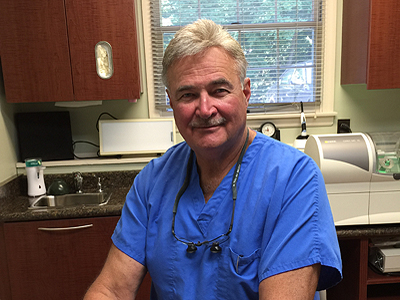 Dr. Alan Nukk, DMD
Dentist
"I've been praticing dentistry in Washingtonville for over 40 years. At our office you'll always find friendly, professional staff who will go out of there way to ensure your visit to the dentist is a happy one!"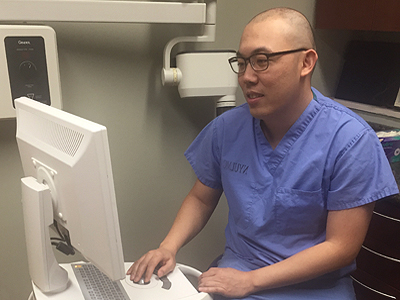 After practicing in Manhattan, NYC for the majority of his career, Dr. Lue has returned to his hometown of Washingtonville to partner with Dr. Nukk. Dr. Lue went to Washingtonville Schools before receiving a BS in Biology from Rutgers University and later graduating from New York University College of Dentistry. His experience includes restorative and pediatric dentistry as well as anethesiology, orthodintics and dental implantology.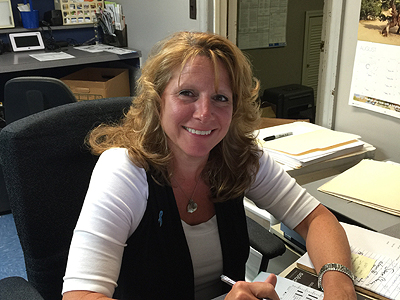 Mary has been our Office Manager for 18 years. She will be happy to give you an appointment or answer any questions you may have.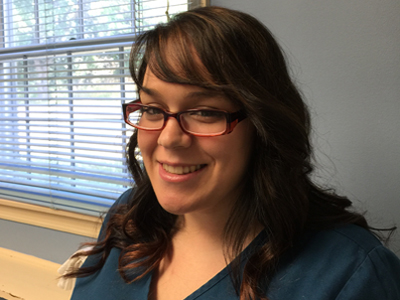 Tori has been a Dental Assistant at our office for 3 years.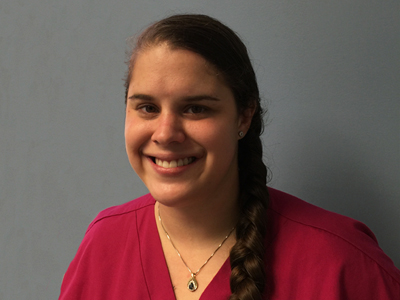 Courtney
Dental Assistant
We are happy to welcome Courtney to our team!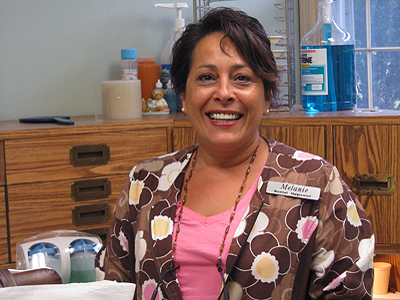 Melanie has been at our office for 10 years. She has been a Dental Hygenist for 20 years.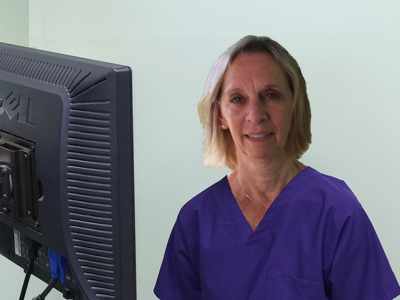 Cathy has been a Dental Hygenist for 40 years. She has been at our office for 3 years.
What our patients say...
I've had the privilege of working with Dr. Nukk for over 8 years and a patient for over 25 years. His caring and expertise make him a true professional and an amazing man.
Best Dentist ever...also the real deal as a friend, businessman and all around great guy with an incredible staff...
I have been a patient of Dr. Nukk's for over 30 years. He recently gave me a smile makeover with veneers and crowns. I never dreamed my teeth could look this good!
Get in Touch with us
Still have Questions? Contact Us using the Form below.
Our Office32 South St.
(Route 208)
Wahingtonville, NY
10992
Speak to Us
(845) 496-6622